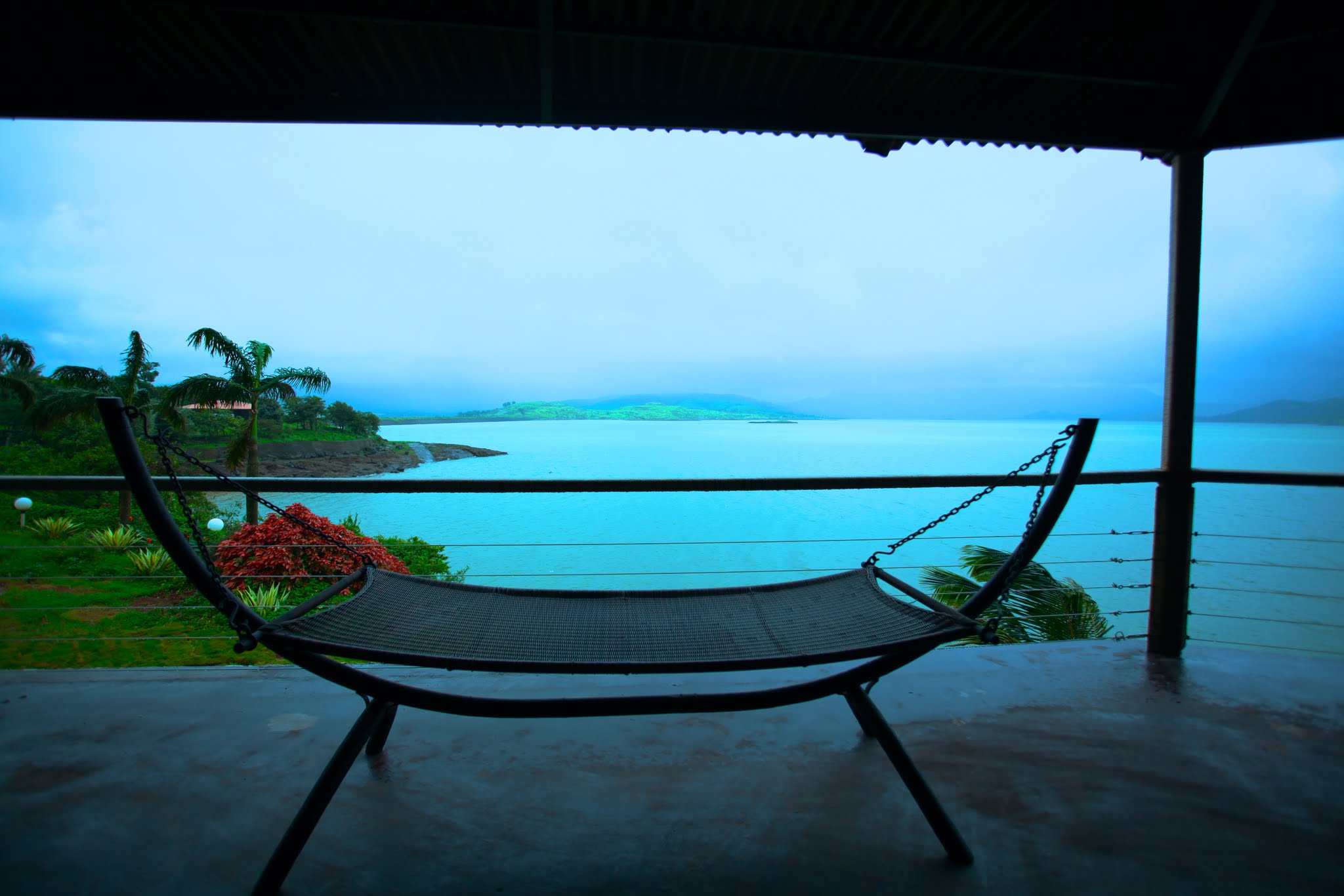 CLICK AWAY FOR HAPPINESS
Book a Private Villa In Lonavala
For Your Next Holiday
Please check your feed, the data was entered incorrectly.
["error","The access token could not be decrypted"]
Do you have anything in your mind to tell us? Please don't hesitate to
get in touch to us via our contact form.